Dear Friends and Family,
I am so grateful to everyone who has helped me raise money over the years, starting in elementary school for the American Heart Association and my freshman year for the Leukemia & Lymphoma Society.
I get a lot of joy out of helping other people.
In 2021, I launched my own fundraising organization, the Savannah Backpack Mission (SBM). I recognized a need in my local community and knew I could make a difference if I put my mind to it.
This year, 2023, I am continuing SBM and striving to make a difference in more children's lives.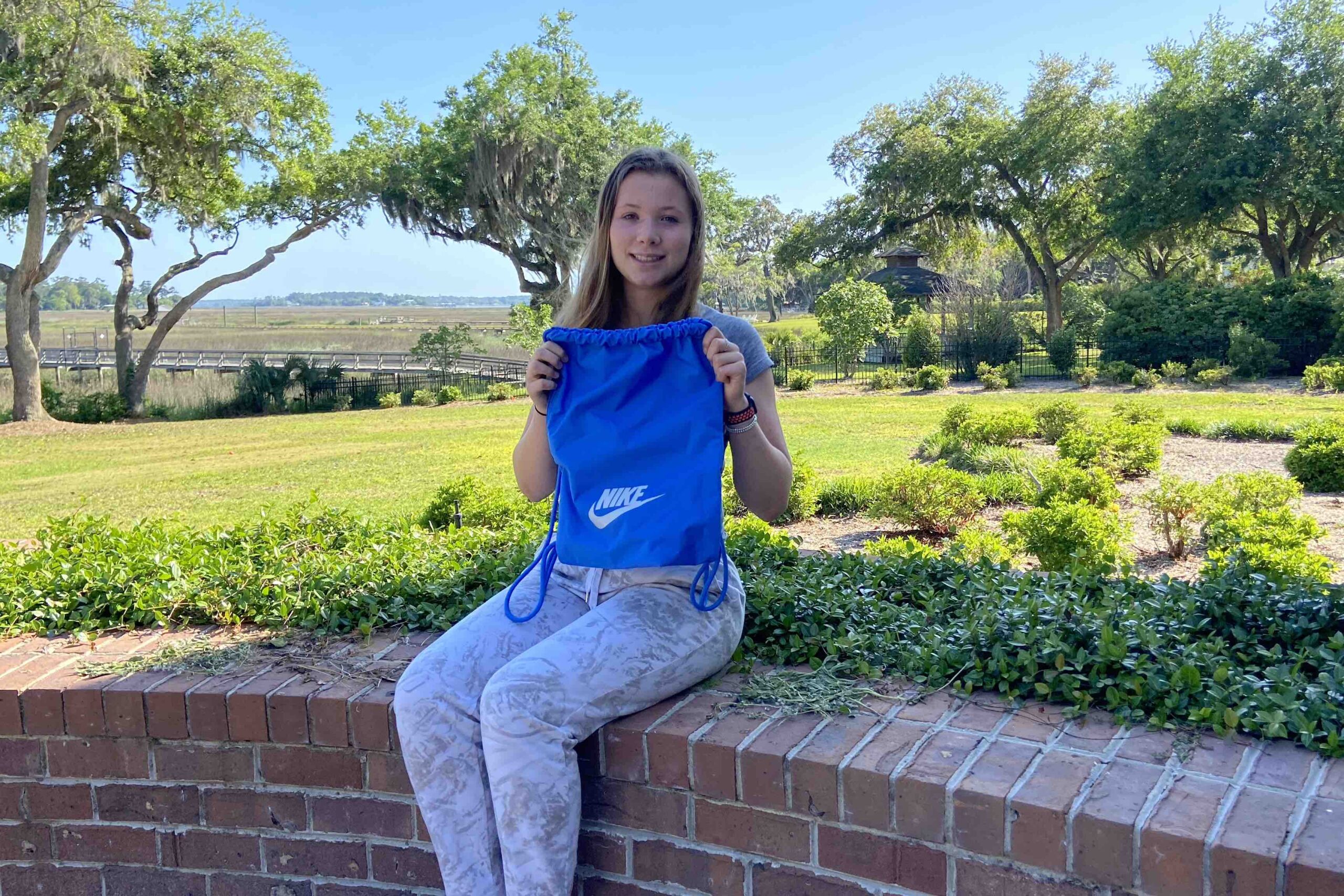 On behalf of myself and the campers at the Savannah summer camps, I thank you from the bottom of my heart.
Sincerely,
Lilli Apt